I recently had the pleasure of capturing my sweet friend, Alyssa, and her family. Alyssa, being a blogger herself, asked if she could say a few words about the experience. Naturally, I obliged since it meant less writing for me... I mean, I never set out to be a writer. Any chance I have to just stick to taking pictures, I take! I'm pretty sure you all know this by now. (I've been told that my comma splices are out of control... more than once. And I overuse ellipses. But who doesn't these days?! ) So without further ado, my friend Alyssa.
We've all heard the saying "a picture is worth a thousand words," and if you've ever been to my place, you'll be able to tell I'm a firm believer in this. My walls, shelves, and end tables are filled with pictures of the people and places I hold near and dear to my heart. If you think about it, pictures act as a time capsule of sorts- capturing a moment and being able to look back on it years later and allow the sweet memories to come flooding back.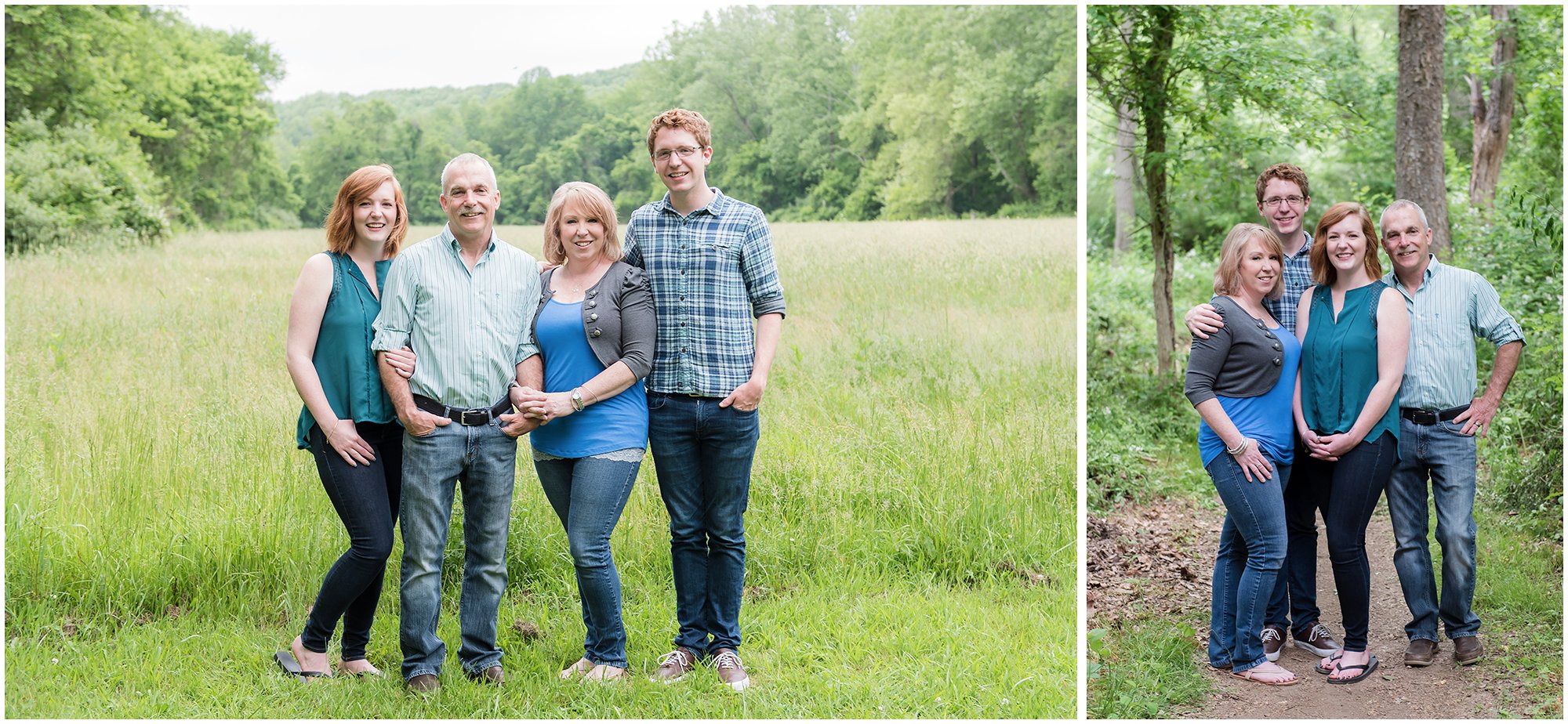 This past spring, my family scheduled a portrait session with a good friend, who also happens to be a pretty kick a** photographer. Keep in mind- I say scheduled because we happened to purchase this session a year and half earlier and just got around to getting it on the books. My dad and I thought it would be a great present for my mom, seeing as we haven't had family pictures taken since I was twelve and we were all forced to wear a white button up and jeans. I understand that was "in" at the time, but I still have nightmares. Little did we know the changes that were coming our way and how precious these moments would become.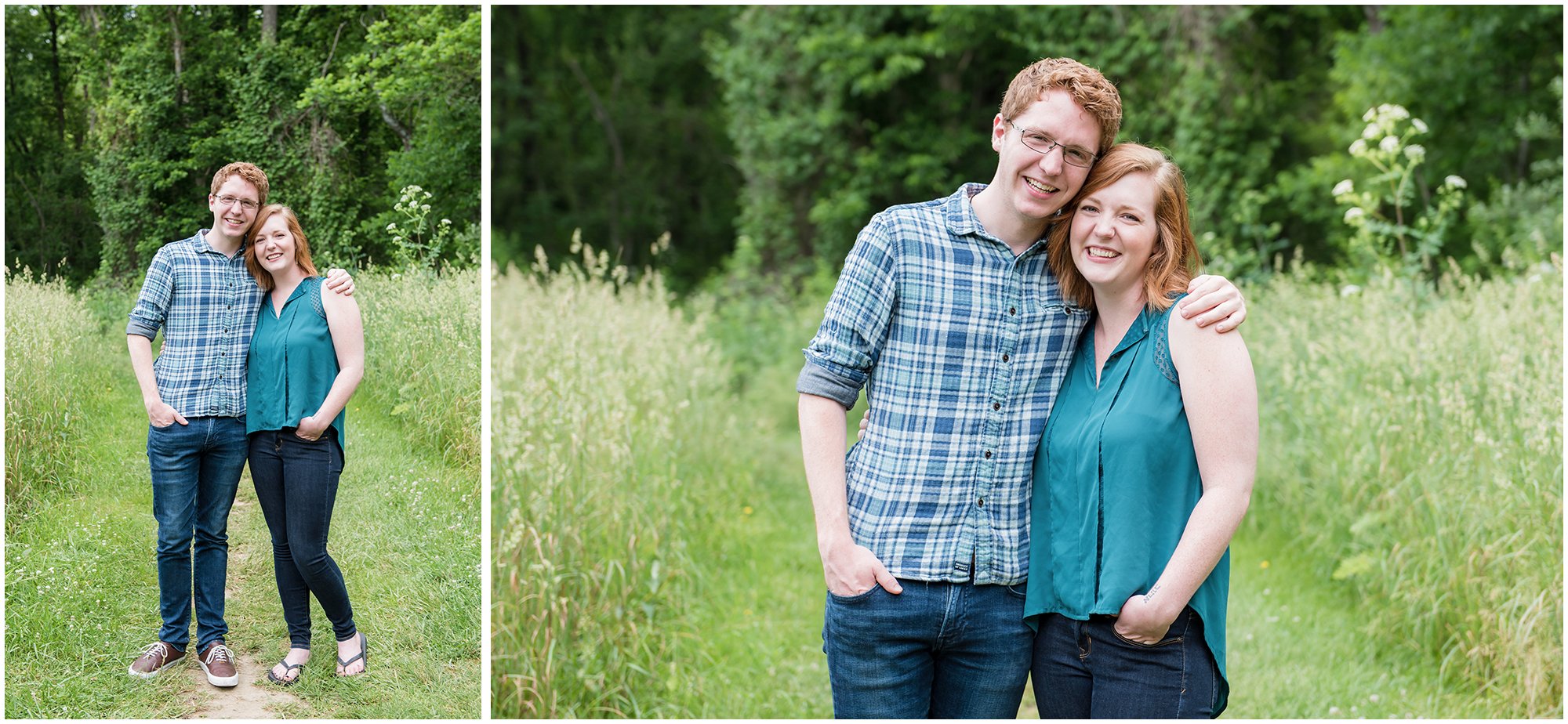 Since before I was born, my parents have owned their own business. We've moved all over the country opening up new franchises and working in the corporate office before we finally settled in the tiniest corner of southeastern Pennsylvania. This is where we've been for the last thirteen years, and while I never thought I'd hear myself say this, it has become home. It's where my brother and I learned to drive, I had my first boyfriend, we brought home a new puppy one Christmas Eve, and my parents celebrated their 25th wedding anniversary. We've laughed here. Cried here. Been heartbroken here. Dreamed here… I could go on and on.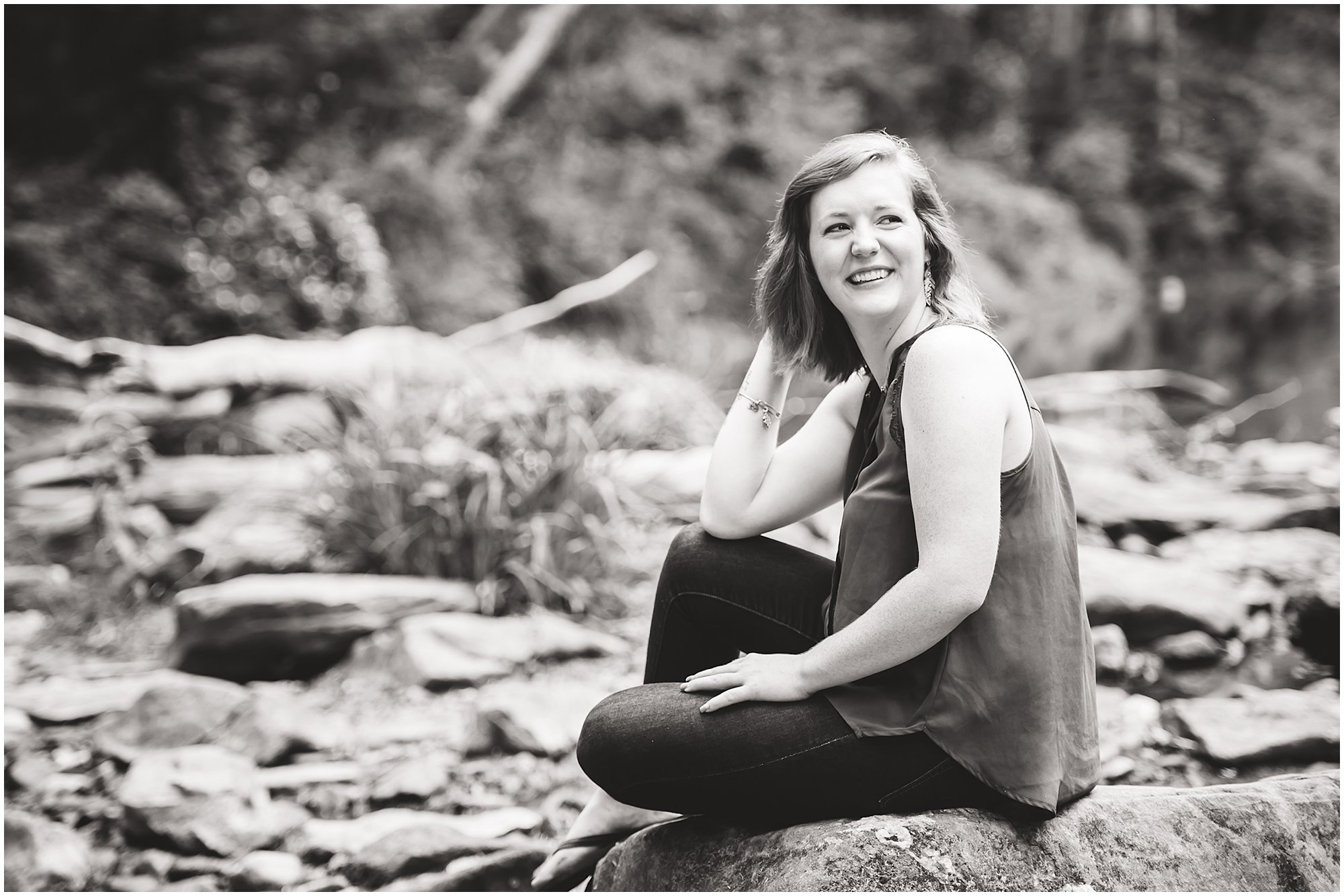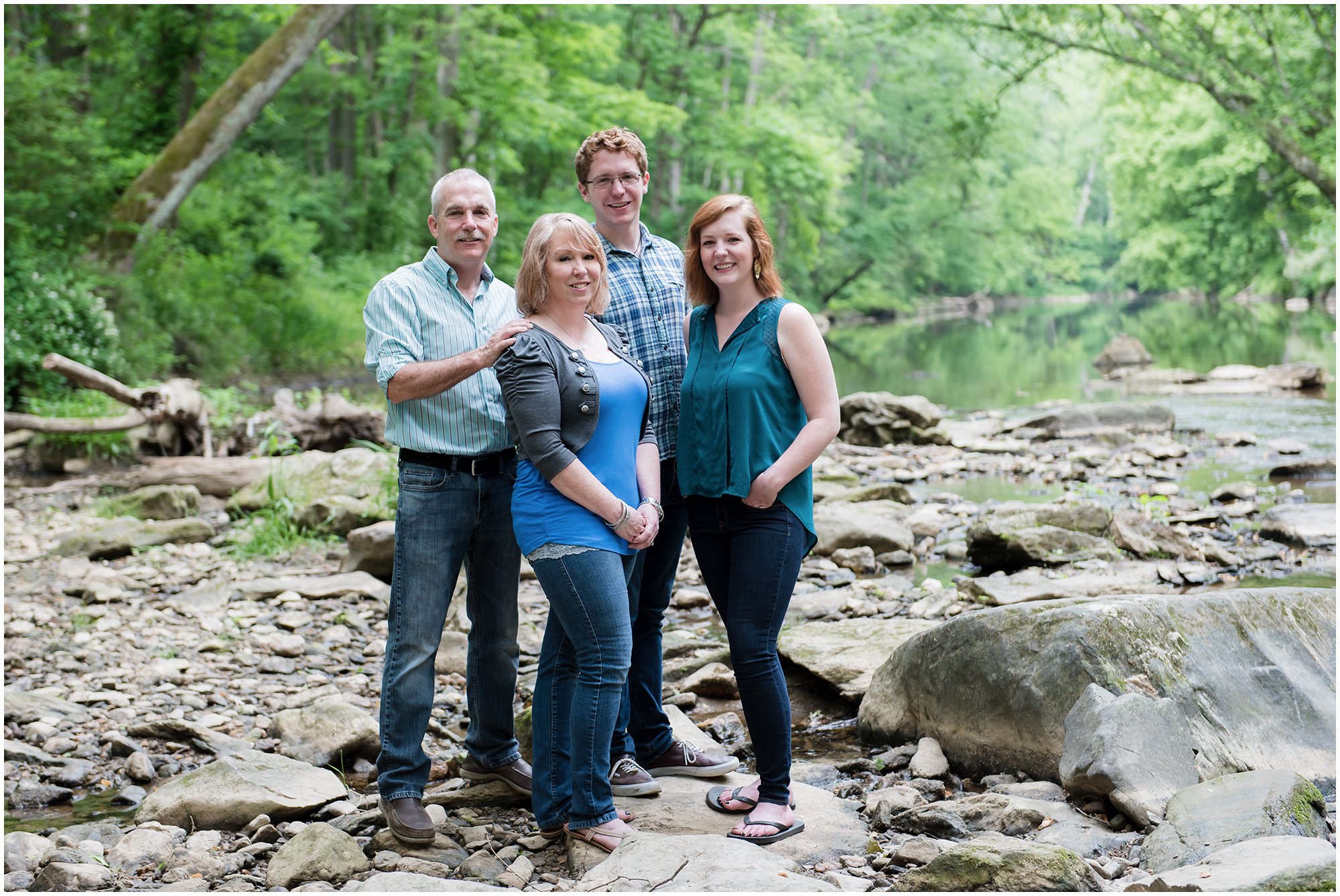 Yes, this place has become home and we've been here together, but all that is about to change. On October 1, 2015, my parents sold their business. The business my dad helped build into the franchise it is today; the one I grew up doing odd jobs in and eventually managed. This wasn't an easy decision for any of us, but we couldn't shake the feeling that this was a time for my parents to experience something new. We don't know exactly what that looks like yet, but they have an RV and are ready to get going and figure it out. Their first stop will be Colorado Springs, where they are headed to help my little brother move into his new place. In case you didn't catch it, that means I'm being left alone in my little southeast corner. It's one of the most bittersweet times my family has yet to experience.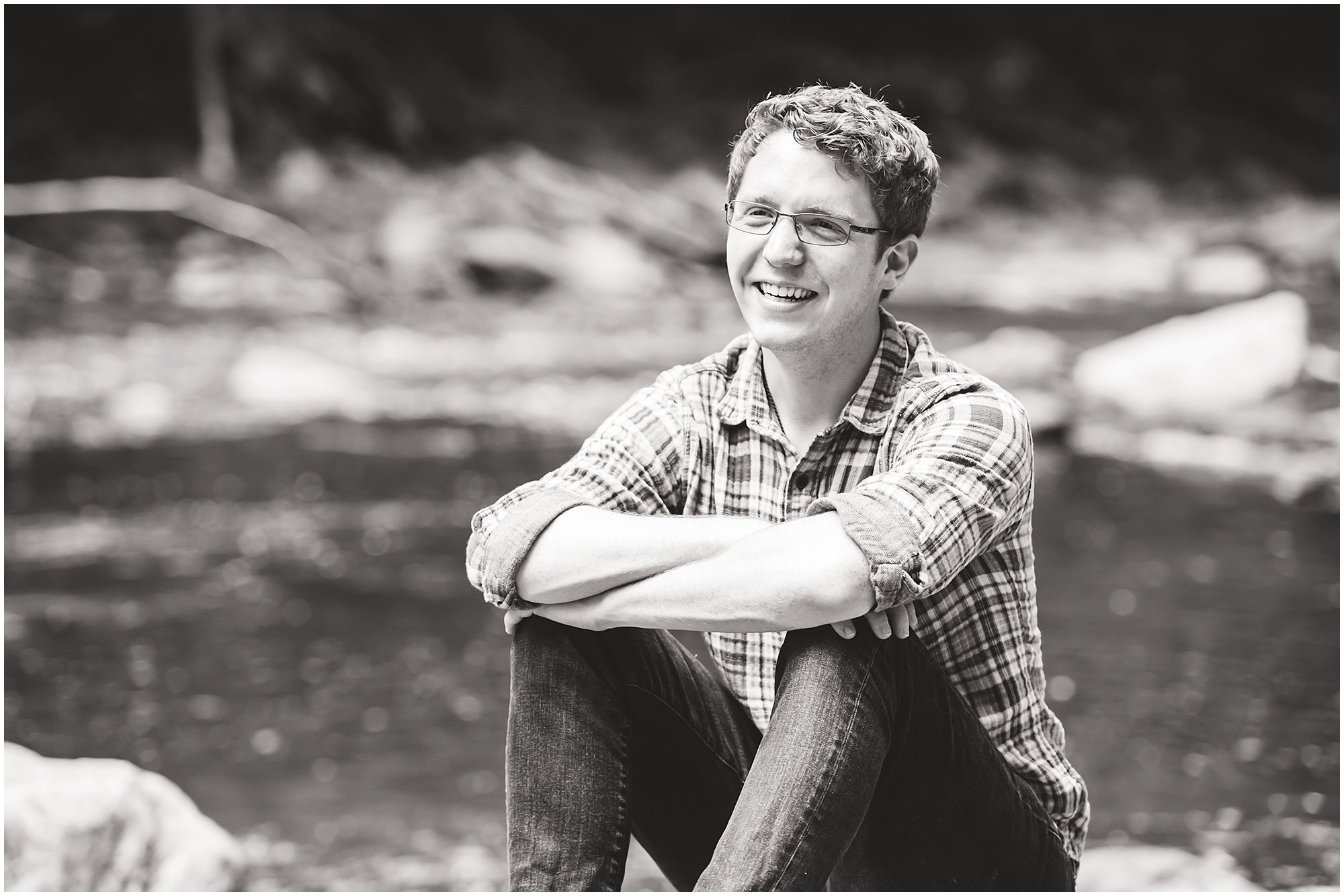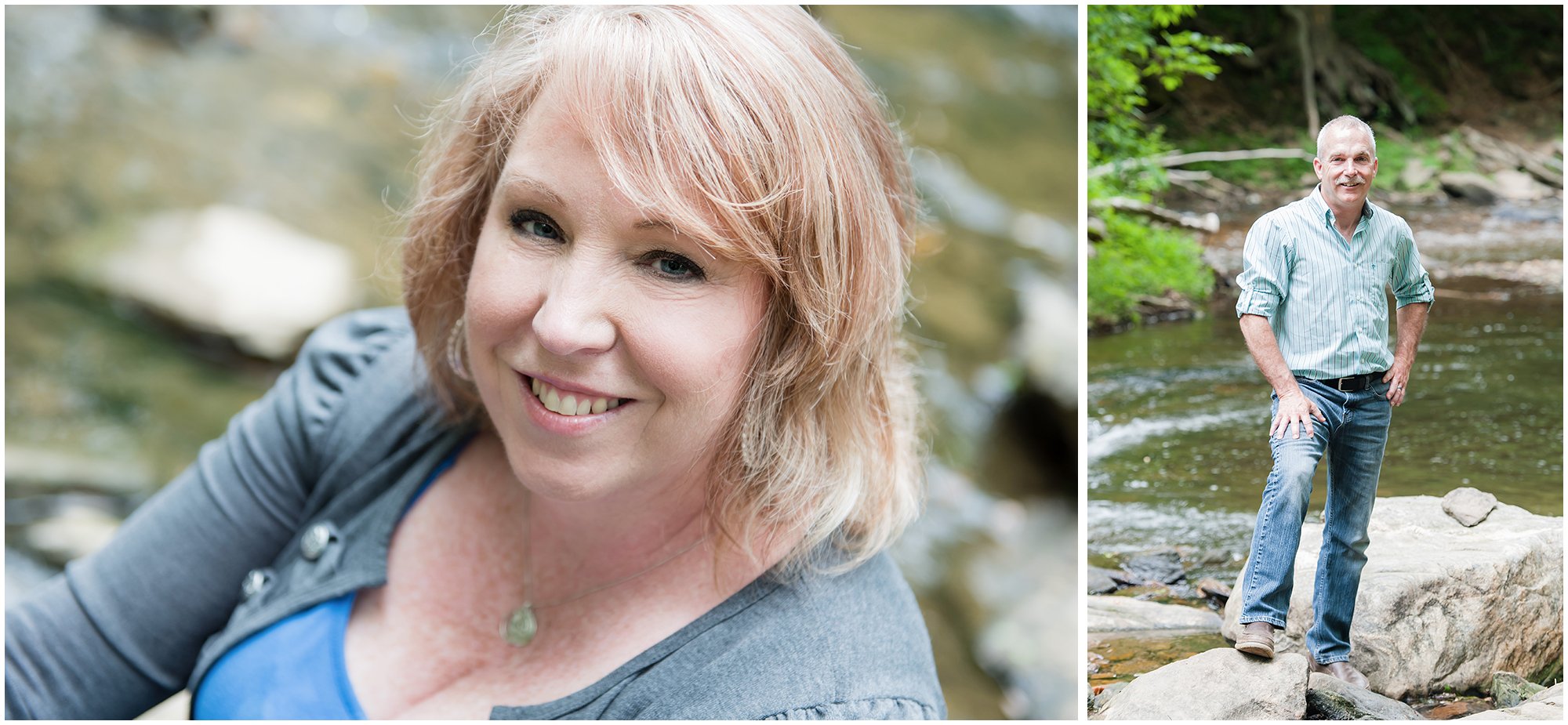 Processing this change has been incredibly difficult for all of us. We're excited because my parents get to live out of an RV and go wherever they want (#theresnorules), and my brother gets to live in a place he's always wanted to. We can't help but be sad because it'll be the first time the four of us have been in different parts of the country. At the same time, we're hopeful and expectant for traveling Christmases and FaceTime chats. Basically, if you put a ton of emotions in a hat and pick one out, chances are we've felt it the past few months.

I write all of this sitting on my couch looking up at my gallery wall, which happens to include three different pictures from our session. One is a picture of me and my dad that always reminds me how sweet our relationship is. Another is of me and my brother walking down a path that reminds me of the years of fights and disagreements that have led to such a cherished friendship. And finally, my favorite: the one of all of us, arms wrapped up, me laughing hysterically, everyone all smiles. The sweetest reminder we're in this together, and we have each other's backs.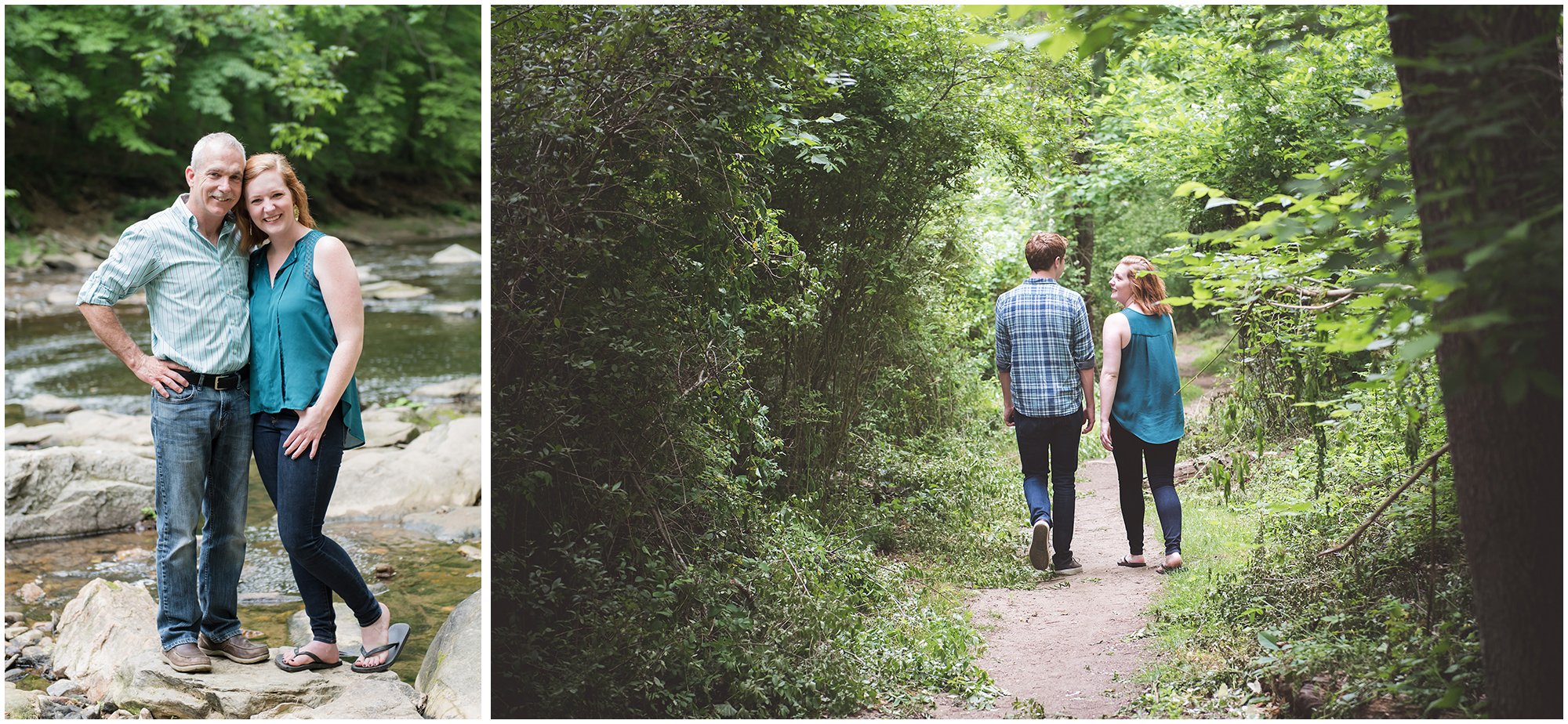 A few weeks from now, life is going to look a lot different than it ever has. I'll be the only one in Delaware, Aaron will be the only one in Colorado, and my parents will be the only ones in whatever state they feel like being in that day. Despite all these differences, some things will stay the same. I'll still have a sweet relationship with my dad, a treasured friendship with my brother, and we'll all be able to laugh hysterically.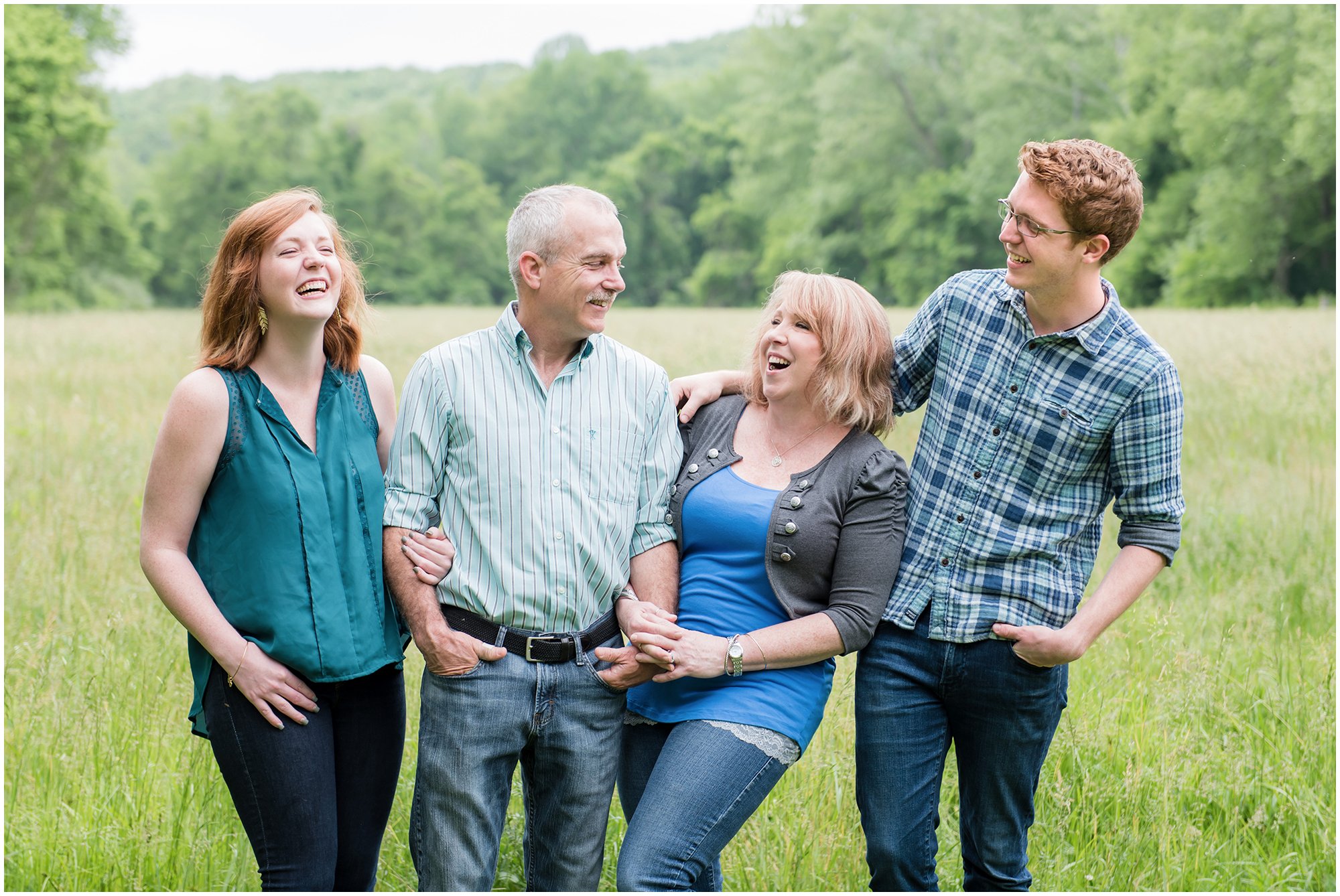 Yes, a picture is worth a thousand words, and these pictures tell me that through all this change, everything is going to be okay. And not just okay, but great. Because we have each other even if we're far apart. So we just wanted to say a HUGE thank you to Leah for capturing a piece of home we're going to be able to take with us on our next adventure. It means more than you know and more than even we realized at the time.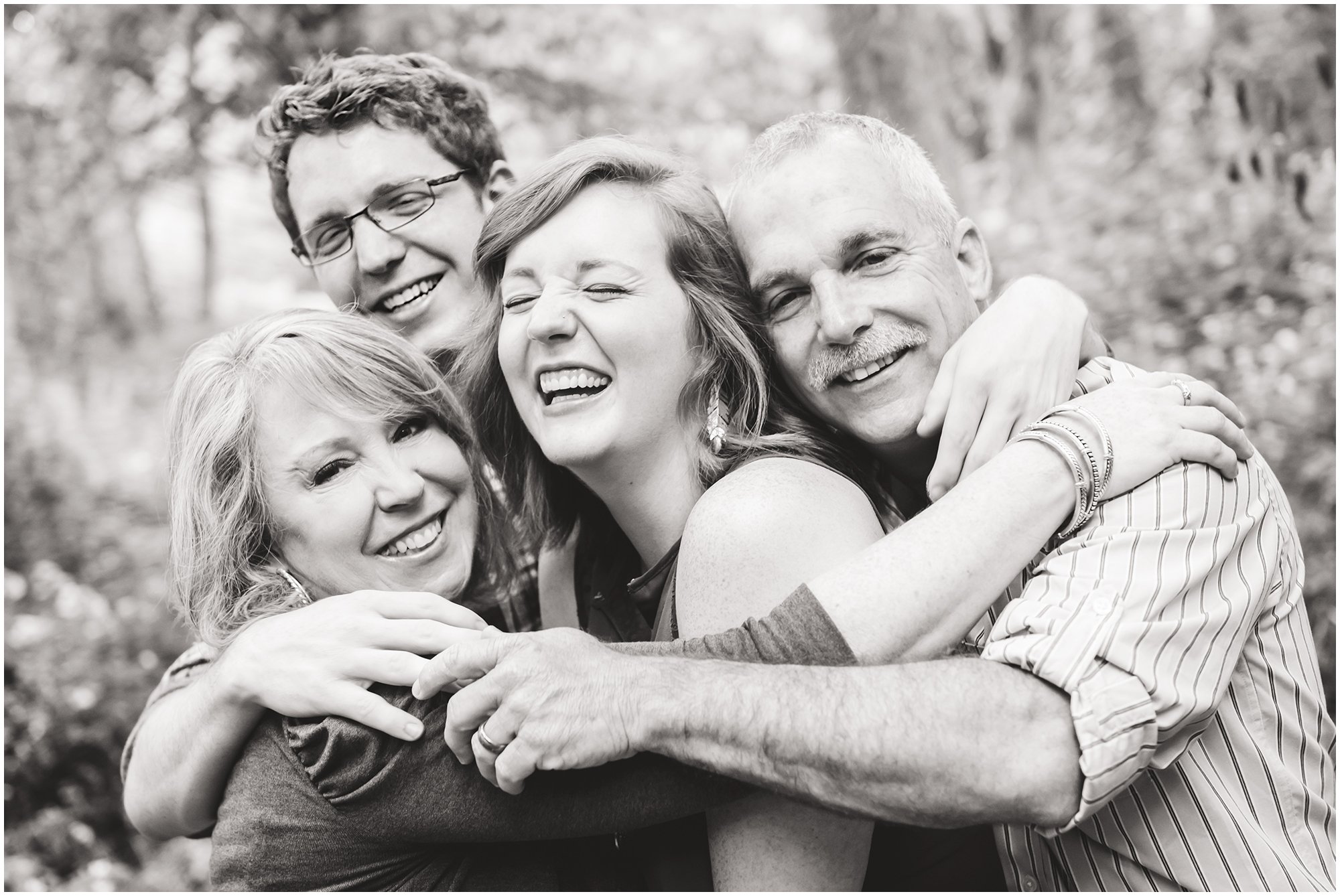 If you would like to read more of Alyssa's thoughts, click HERE to check out her blog! And, ahem, note the gorgeous banner photo while you're there. ;)